What are the functions of LNG cryogenic storage tanks?
Update time:2020-11-03 Click:1580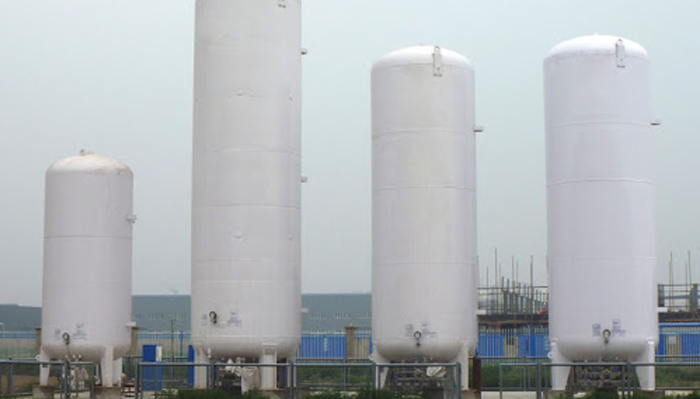 In the oil and gas industry, cryogenic storage tanks play a vital role because these tanks are used in vacuum insulated trailers to store natural gas at zero temperature. These trailers are produced by skilled manufacturers.
LNG is an important fuel on a global scale. Therefore, it is essential to store LNG safely and efficiently and help its transportation. Whether onshore or offshore, the use of natural gas pipelines will increase fuel costs, which is undesirable.
In order to solve this situation, cryogenic storage tanks came in handy. Cryogenic storage tanks are extremely durable, capable of storing and transporting LNG over long distances, which is vital to the oil and gas industry.